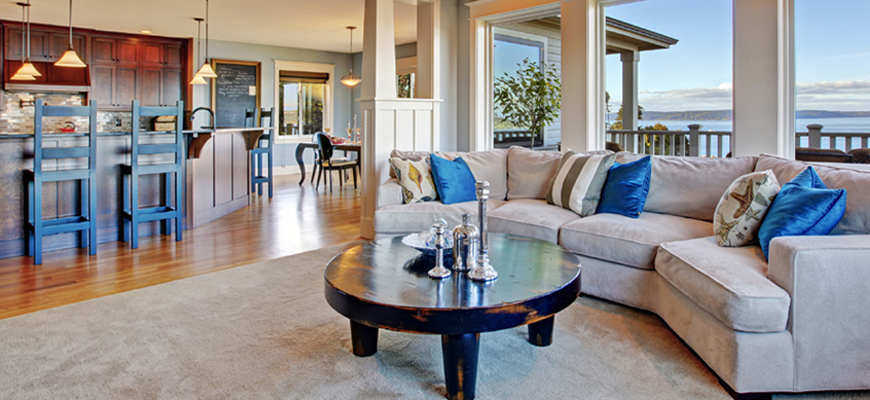 Need the Best Carpet Cleaning Solutions?
Carpet Cleaning San Francisco Bay Area offers professional services to the entire San Francisco Bay Area. And makes sure your carpets are in the best condition possible, removing odors, dirt and messy pills. Our professional technicians goes that extra mile, using the latest in carpet cleaning technology, paying special attention to high traffic areas.
We ready to provide top quality services for any size job! Don't spoil your business' professional image or keep customers from coming back or sending others to you becasue of dirty or poorly maintained carpets. Get the best commercial carpet cleaning services at the best price with the most powerful equipment with CCSBA 24 hours a day, 7 days a week, we're here to keep your place of business clean, healthy and looking it's best!
Call us for the best in San Francisco BAY Area Commercial Carpet Cleaning.