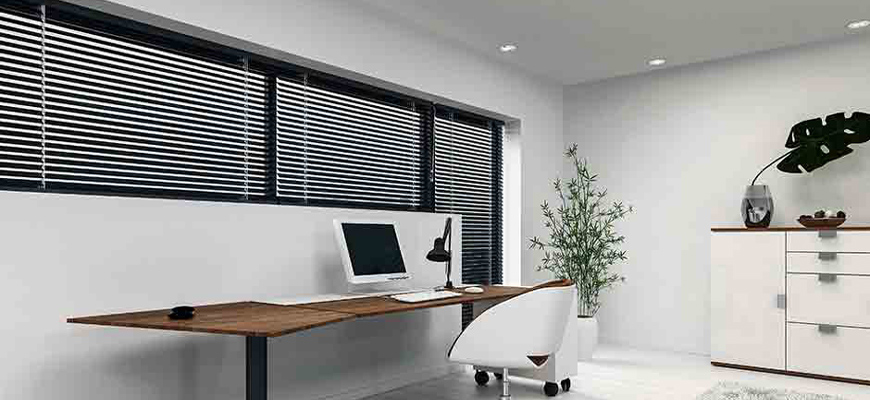 Best Commercial Rug Cleaner in Bay Area
An area rug receives a lot of abuse from dirt, sand, dust, various spills and foot traffic. Vacuuming your area rug regularly helps keep dirt from building up. It also helps keep your home clean and allergy free. But vacuuming isn't enough. Your area rugs also need to be professionally cleaned on a regular basis in order to maintain their appearance and keep from becoming magnets for germs, bacteria and other harmful substances.
At CCSFBA each oriental and area rugs are treated individually with special attention, care and proper cleaning. At our state-of-the-art cleaning facility, we determine the best cleaning technique and method that suits your rug's particular weave, fibers and dyes. We ensure your satisfaction with the best results and extend the life of your carpet and best protect your investment. Our technicians use the cutting edge technology processes in order to deep clean and revive the colors of your rug.
Our technicians are one of the most skilled, highly trained rug care professionals in the industry. We aim to deliver amazing and measurable cleaning results for our customers' home and carpets
CCSBA specialize in the following
Expert rug repair & appraisal.
Mold and mildew rugs cleaning
Oriental rug cleaning
All imported and domestic rugs
Special care, washing or dry cleaning
Re-fringing and binding
Re weaving and patching holes
Restoring design
Re-stretching and ripple removal
Blocking
Rug under padding cut to fit
Storage available
Persian, Pakistani, Afghani, oriental,Indian, antique and all hand made