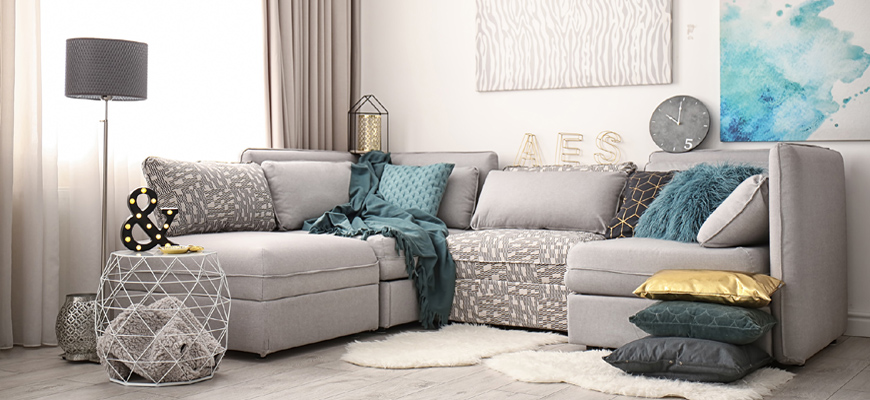 Commercial Services in Bay Area
Carpet Cleaning San Francisco Bay Area "Pros is not limited to carpet cleaning but we render upholstery cleaning services as well. Upholstery furniture requires good care also so you should properly maintain it. People often think of replacements but buying upholstery every time can be immensely expensive and at the same time it can be very difficult to buy new furniture every time it looks dull. And why do so when you have an upholstery cleaning service to assist you.
We use less water than any other processes, minimizing drying time and reducing the chance of mold, mildew or bacteria growth, which we all know are harmful not only to the furniture, but also to humans. Millions of tiny effervescent bubbles burst dirt and stains from your upholstery fabrics, lifting them to the surface where they are thoroughly extracted. Our safe ecofresh solutions actually help your fabrics stay as clean as when they were brand new.
Call us for the best in San Francisco BAY Area Commercial Carpet Cleaning.
CCSBA Unique Advantages
1- Works on all kinds of upholstery, from the finest natural fibers to the hardiest synthetics
2- Can be used safely around children and pets.
3- A money saver, because we leave no dirt-attracting residues, which can prematurely re-soil your upholstery.
Steam Cleaning: We use hand cleaning or steam cleaning as required to clean the upholstery using our best upholstery cleaner solutions.
Protective Coating: After the upholstery item is completely clean, we apply a protective coating solution to keep it sparkling permanently. We have great regard for our customers and therefore we are committed towards giving top quality upholstery cleaning service to you. So if you are worried about your ragged upholstery, call us and give that lost sparkle to your home.